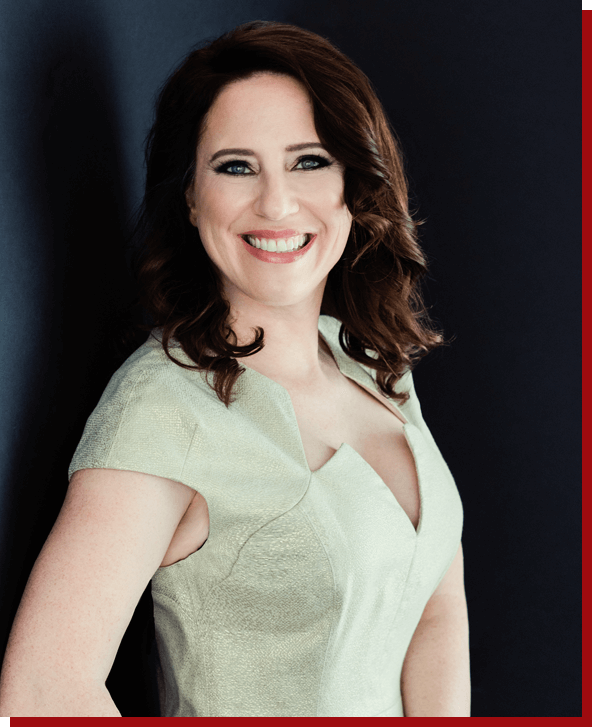 At Kruger Immigration Law, we have extensive experience and deep expertise in U.S. immigration cases. That experience and expertise allows us to craft unique and creative solutions for each client and case we take on. And it gives us the confidence and skills to zealously advocate for our clients and pursue the best possible results for their case. 
We question everything. We are not afraid to take on difficult cases. We are not afraid to work *hard* on our cases. We are not afraid to tell the U.S. government that they made the wrong decision, to appeal decisions, or to fight against the broken and delayed immigration system. We're not afraid to argue that a law or policy is wrong, or even to sue a government agency where necessary to move our clients' cases forward.
At Kruger Immigration Law, we focus on the big picture. We know that our clients have both immediate needs and lifelong dreams. When our immigration lawyers design the strategy for our cases, we talk with our clients not just about resolving their current need or deadline, but also explore where they see themselves in the future and how their immigration status can help them achieve their goals. We consider the impact our strategy has on their entire family, and their job or business.
We are the immigration lawyers that *other* immigration lawyers refer their cases to when the situation gets complicated. We continually stay on top of the latest immigration litigation and decisions, USCIS policy changes, and immigration news. We've successfully helped thousands of clients obtain marriage-based green cards, immigrant visas, fiance visas, extensions of status, H-1B visas, L visas, E-2 visas, and TN visas. We overcome denials from USCIS, CBP, Embassies and Consulates, the Immigration Court, and more.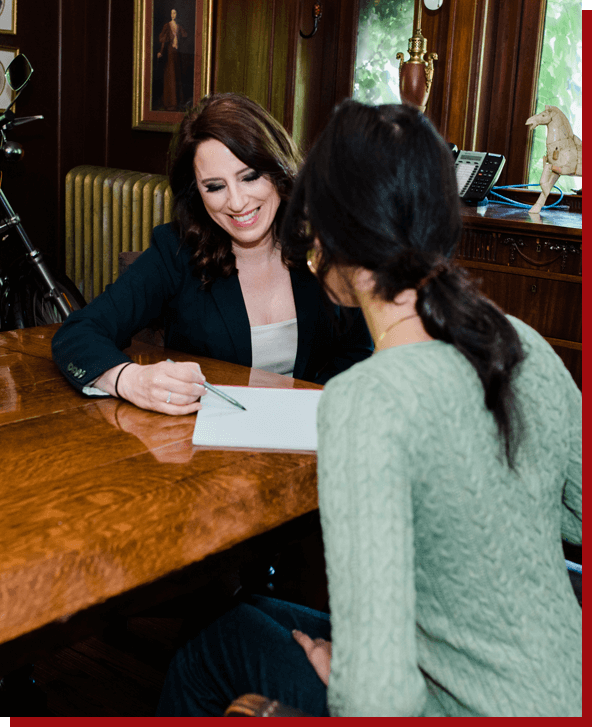 People
We are known for our extensive experience, high-quality legal services, and excellent customer service.

Focus
By limiting our practice to immigration law, we have developed a deep expertise and knowledge base that we apply to each case we accept.

Results
We craft unique and creative solutions for each of our clients so that they can achieve the best result possible.

Service
We offer an exceptional customer experience and a highly personalized approach to each client.
We are Buffalo immigration lawyers handling a wide range of U.S. immigration law cases, including family and business immigration, border and inadmissibility issues, and the United States citizens with immigration matters.