Representing Individuals, Families &Businesses
with Immigration Needs
We represent families with a wide range of U.S. immigration law needs. We assist U.S. citizens, and Lawful Permanent Residents sponsor their spouses, fiance(e)s, parents, and children for permanent residence in the United States, to obtain what is commonly called a "green card." We have helped our Clients sponsor their loved ones from countries around the globe, either through immigrant visa processing through the Embassy or Consulate in their home country or by adjusting their status through local USCIS offices across the country. The level of complexity varies with each case and country. Still, our extensive experience in family-based instances allows us to develop a legal strategy customized to each Client's unique needs, focusing on the fastest and smoothest processing possible so the family can be reunited.
Investor Visas/Business Expansion
We represent investors, business owners, and entrepreneurs seeking to obtain visas to start or expand their businesses in the United States. We work with our clients to assess their short- and long-term goals, the amount of their investment, and their timeline to develop a customized strategy that meets their unique needs. We analyze which of the many available visa options is suitable for our Clients, including E-1, E-2, L-1A, and EB-5 visas. We have worked with companies of all sizes, from start-ups to large corporations, to help them achieve their dream of bringing their products and services to the U.S. market.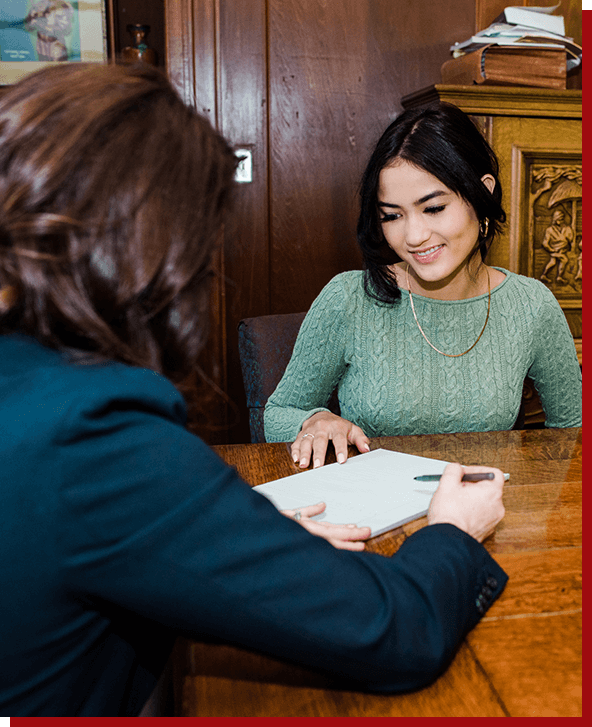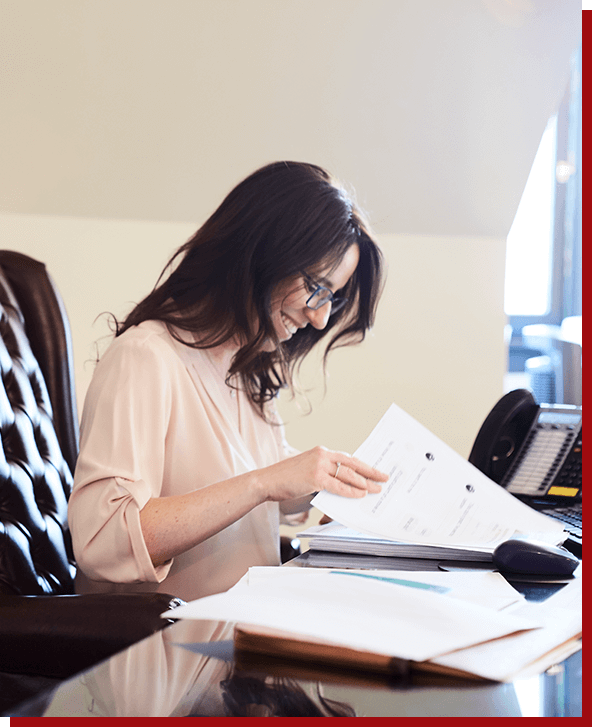 Employment-based Immigration
We represent employers and employees with a wide range of U.S. immigration law needs. We work with employers who wish to sponsor skilled workers for non-immigrant visas, including H-1B, TN, E, L, O, and P visas. We assist employers with I-9 compliance matters, including audits and ICE inspections. We help employees apply for H-1B, TN, and non-immigrant visas. We work with our clients to assess their short- and long-term needs and identify the best legal strategy to meet their unique challenges.
United States Citizenship
We represent United States citizens and those seeking to become United States citizens in various legal matters. We assist Lawful Permanent Residents applying for naturalization before USCIS. Our extensive experience in this area includes simple and highly complex applications involving prior criminal convictions, immigration violations, previously denied applications, and more. We help United States citizens apply for United States passports, Consular Reports of Birth Abroad, and Certificates of Citizenship, including complex cases involving parents' or grandparents' physical presence, children born out of wedlock, ART, and more. We also advise and consult on denaturalization matters, a growing concern under the current administration.
We represent foreign nationals barred (inadmissible) from the United States for various reasons, including criminal convictions, prior immigration violations, health-related grounds of inadmissibility, public-charge issues, and more. We can assist with both immigrant and non-immigrant waivers of inadmissibility. We have experience with waivers at Embassies and Consulates worldwide, through USCIS field offices around the United States, and the Immigration Courts. Because of the complicated nature of waiver applications, we work with each client to develop a customized strategy for their case, considering their unique circumstances to prepare the strongest possible application.