Get in Touch with Us for a Free Case Evaluation
Kruger Immigration Law is happy to offer a 15-minute free case evaluation, best suited for people ready to hire an attorney to get started on a specific process. We can discuss your details and give you a quote for our services. To schedule a free case evaluation, please click here, and choose the time that works best for you. We will give you a call at that time!
Or, if you are looking for a more extended call for up to 30 minutes, we offer consultation for $300.00, during which we can discuss the various processes and the best strategy for you and answer all your questions. To schedule a consultation, please pay $300.00 here. Once you have made the payment, please click here, and choose the time that works best for you. We will give you a call at that time!
If you would like to submit an inquiry with information about your case, please answer the questions below, and we will contact you if we can assist you. We typically respond to all inquiries within 24 hours or the next business day on weekends and holidays.
By filling out the form below, you agree to have Kruger Immigration Law contact you via email and phone about your inquiry. Filling out this form does not create an attorney-client relationship.
Please note: We DO NOT handle Canadian immigration and will not respond to inquiries about immigrating to Canada.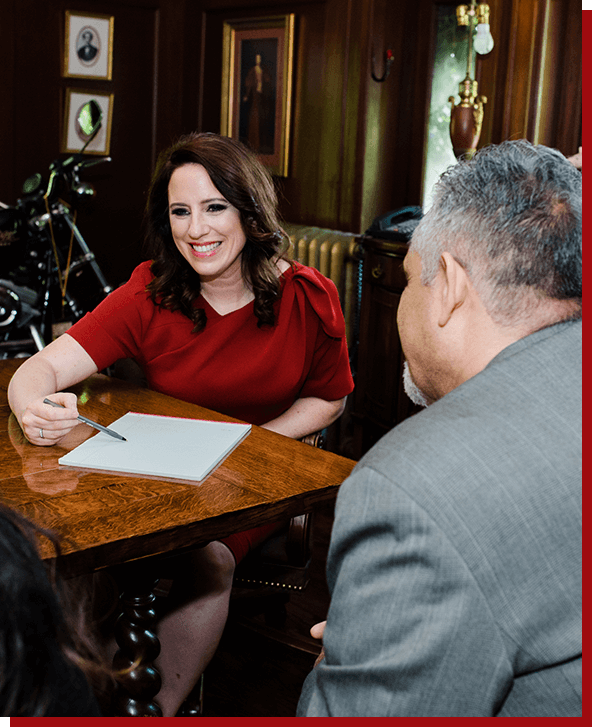 Mon - Fri: 9:00 AM - 5:00 PM
Sat & Sun: Closed
Frequently Asked Questions
We charge flat fees for all of our cases. During your case evaluation with Ms. Kruger, she will advise you on the best strategy for your case and our fees to represent you. Our fees do not include government filing fees for your matter, which Ms. Kruger will also explain during your case evaluation.
Yes. Ms. Kruger will discuss our payment plan with you during your case evaluation. For most matters other than removal defense, the plan we offer is a payment of half of the legal fees to begin work, and the remaining balance due before the submission of your Petition or Application.
No. We will prepare the strongest case we can for you; however, an official of the United States government will make the final decision in your case. Past performance cannot guarantee future results. We treat each case as unique and will work with you to prepare an individualized strategy focused on your case's specifics. We limit the number of cases we accept so we have the time to devote the attention necessary to each of our cases. Ms. Kruger will advise you during the initial case evaluation if she does not think your case has any chance of success. We do not accept cases unless we believe we have a successful strategy to pursue and the time and expertise to execute that strategy successfully.